Firewood Delivery in Surrey Hills, Vic
Surrey Hills Firewood Supplies stocks a range of different wood types and can promptly deliver split, clean, dry and packed firewood to your home all year round. Call us today to discuss your needs.
We supply and deliver a range of firewood throughout Surrey Hills, Doncaster East and Glen Waverley.
Firewood Delivery
Surrey Hills Firewood Supplies offers a range of options when buying firewood. We provide both home delivery and drive-through services for the convenience of our customers.
Benefit from our services and get quality Red gum, Grey box and Iron bark delivered to your door step. Additionally, we supply kindling and firelighters of the highest quality.
Check out our pricing for more information.
Offering home-delivery for your convenience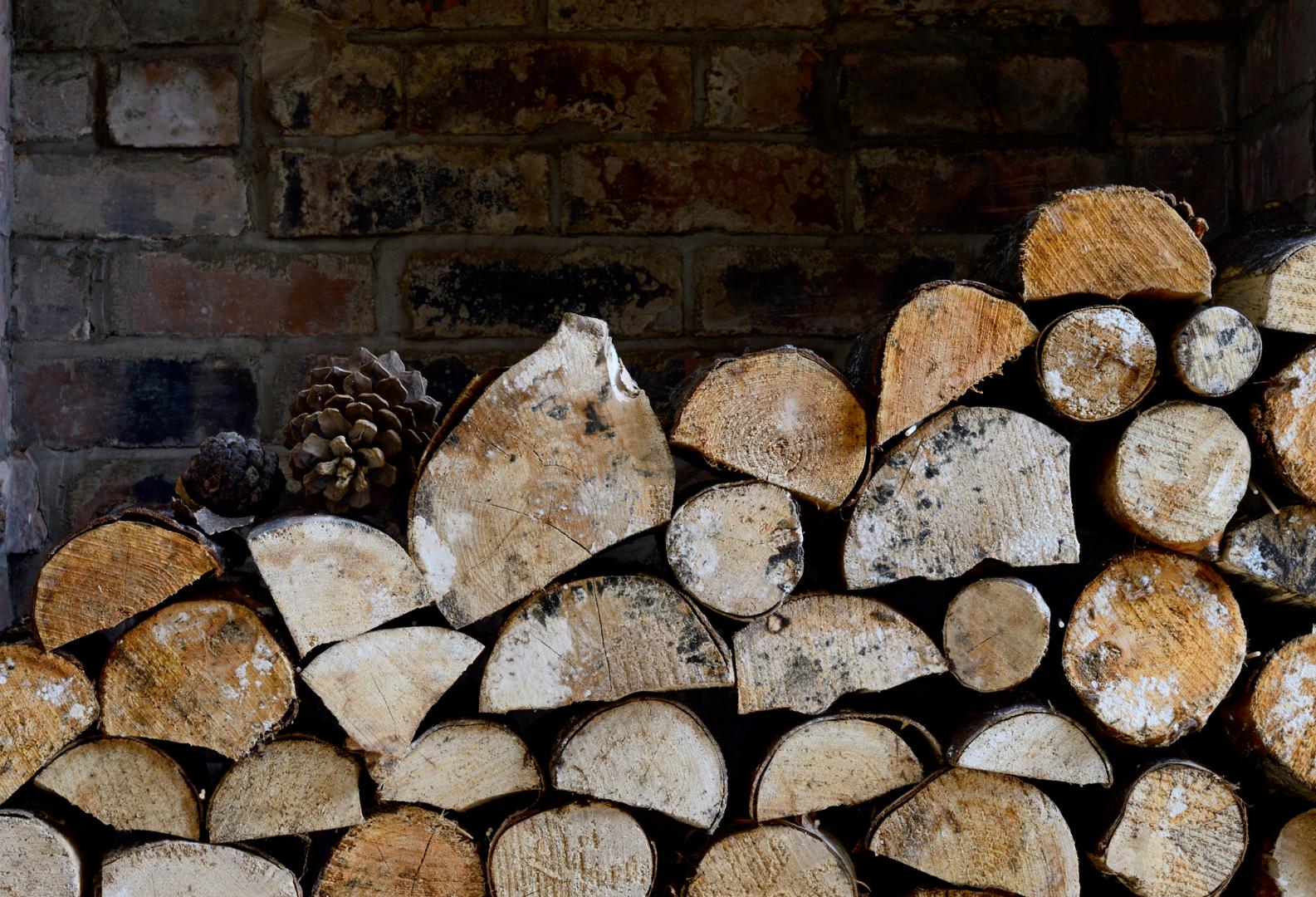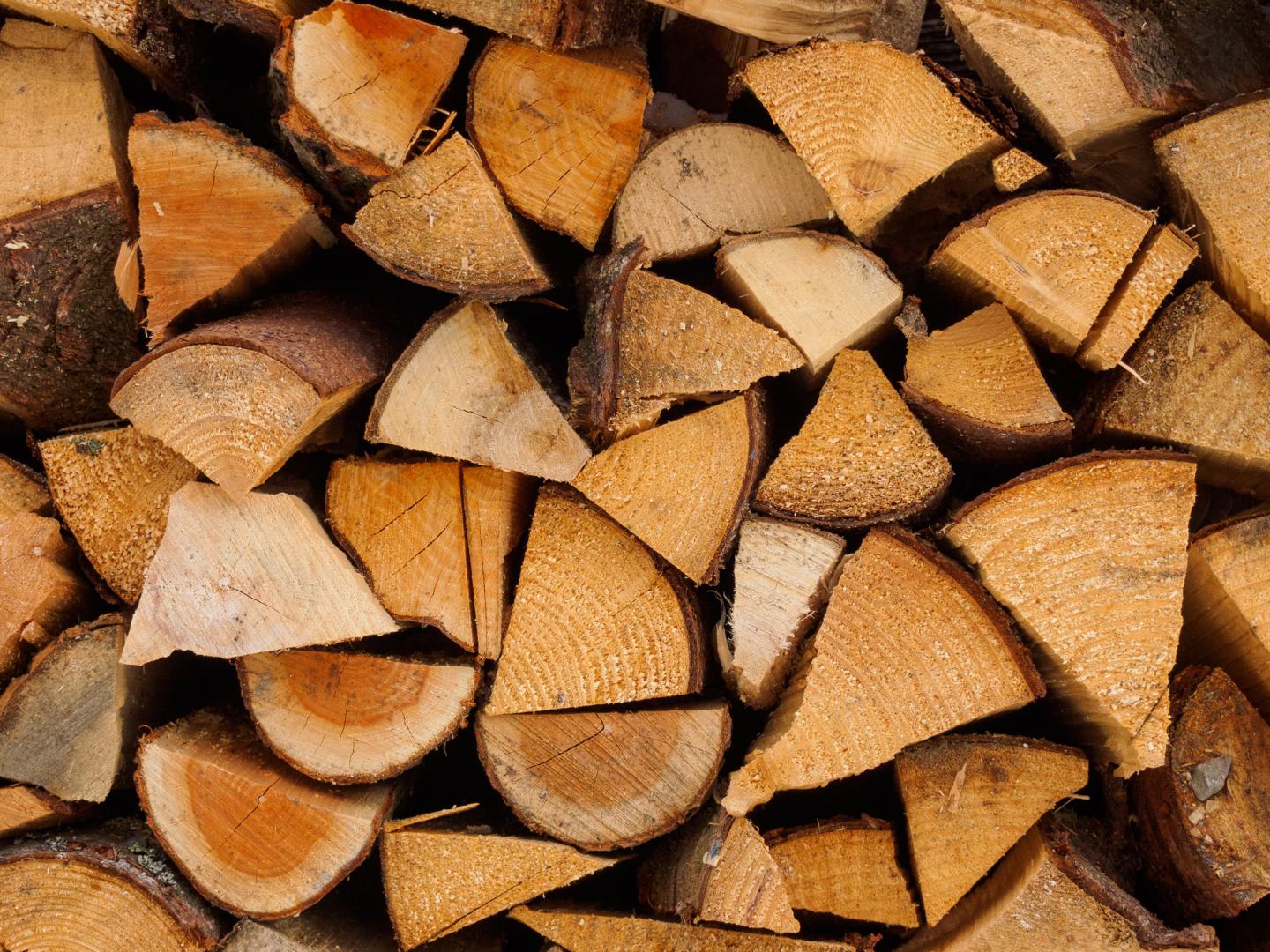 Storing Firewood
Once Surrey Hills Firewood Supplies has delivered your firewood, correct storage is essential.
Firewood should be:
Stored outside, away from trees, habitation and protected with a waterproof sheet
Stored in a place where it gets sufficient air on all sides and beneath
Kept away from chemicals and not sprayed with pesticides
Kept at an elevated height of at least 6 inches to avoid ground moisture
We are committed to local environmental laws
Why Choose Surrey Hills Firewood Supplies?
Over 7 years experience
Range of firewood accessories
Range of best firewood in Australia
Home-delivery available
We satisfy all your firewood needs