Firewood Supplier – Surrey Hills, Vic
Surrey Hills Firewood Supplies is dedicated to customer service and satisfaction when it comes to supplying firewood.
We supply and deliver firewood throughout Surrey Hills, Doncaster East, Glen Waverley and the surrounding areas.
Firewood Supplier
At Surrey Hills Firewood Supplies, our firewood is carefully prepared, dried, sized and packed. We offer wood for fireplaces, wood burners, smokers, pizza ovens and much more.
You can choose from a wide variety of hardwood and softwood from our range. All our firewood is seasoned and dried outside in the open air and burns for longer whilst producing more heat.
We are open from:
Monday to Friday: 08:30am – 05:30pm
Saturday: 08:30 – 05:00pm
Sunday: 09:00pm – 01:00pm
Our firewood is dried, sized and packed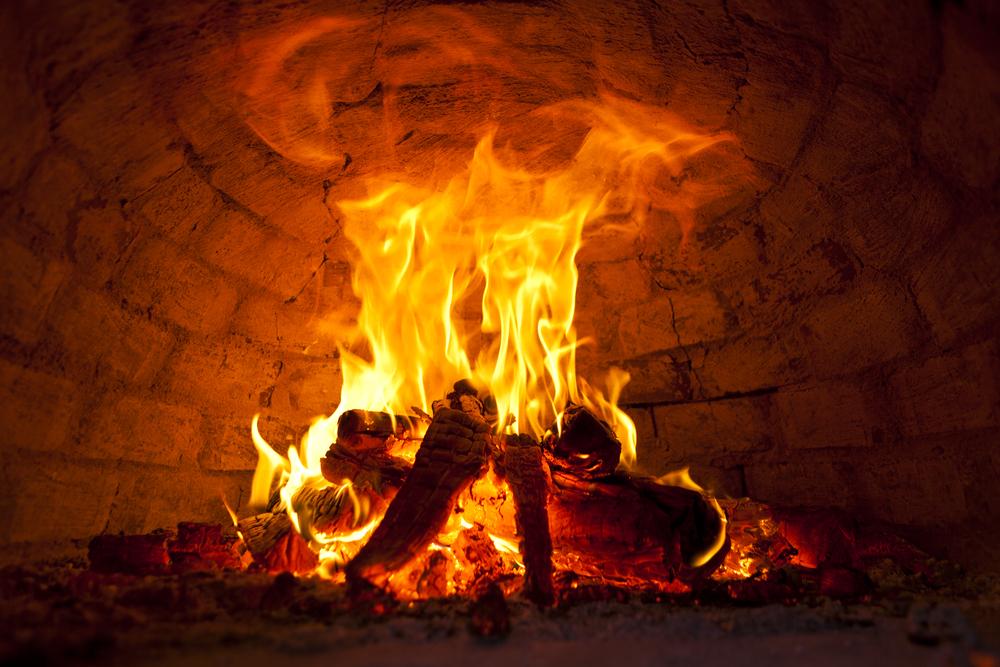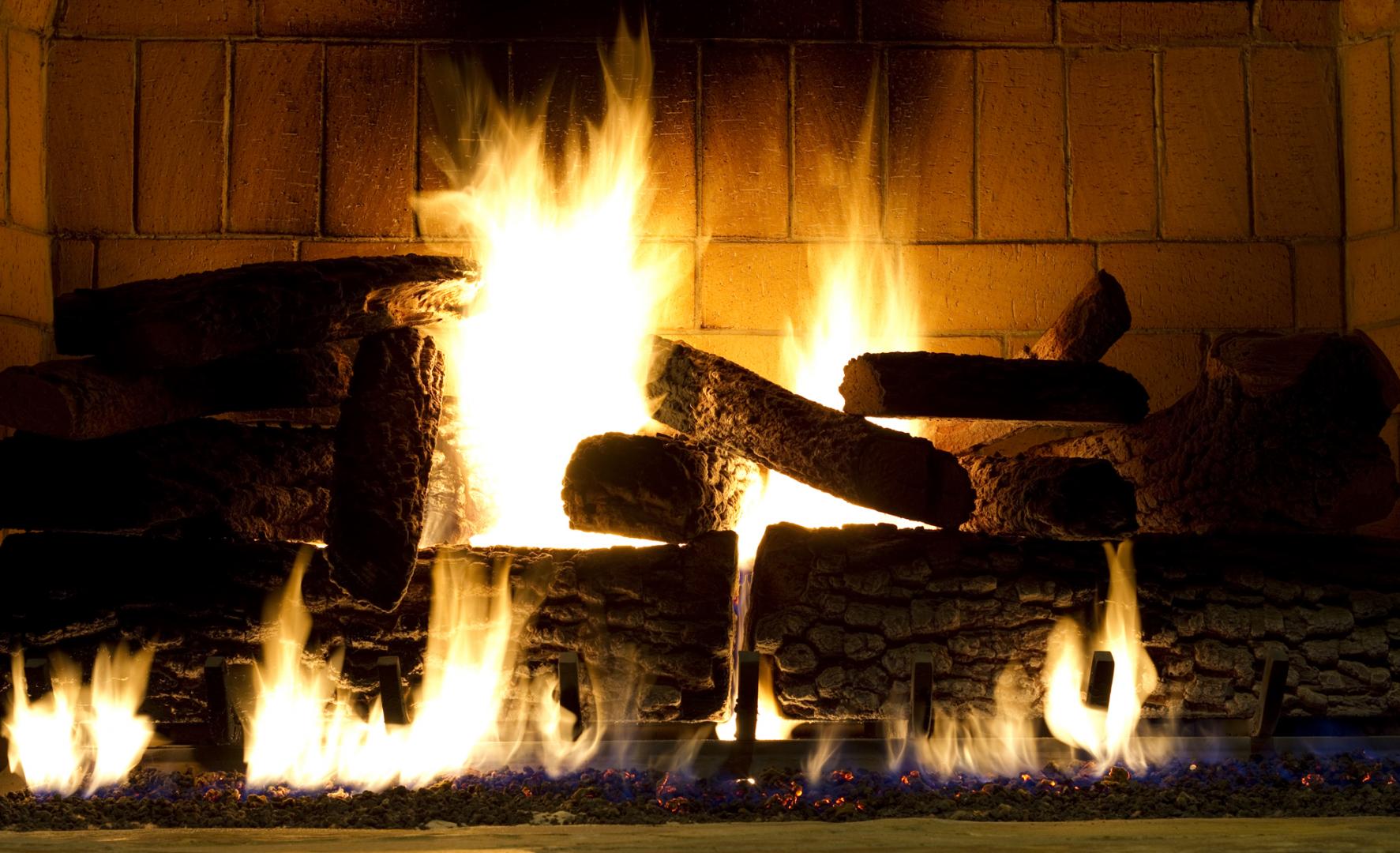 Range of Firewood
Surrey Hills Firewood Supplies stocks a wide range of quality firewood that include:
Red Gum – Melbourne's best known and most popular firewood. It is long-lasting and has good heat with low flames. It has an 80% heat potential.
Grey Box – is a tough, highly durable, medium-sized Australian hardwood and has a 100% heat potential that makes it excellent as a fuel wood.
Ironbark – is one of the best burning woods as it is suited for combustion and open fireplaces. It has a 97% heat potential.
Stocking a wide a range of quality firewood
Why Choose Surrey Hills Firewood Supplies?
Over 7 years experience
Range of firewood accessories
Range of best firewood in Australia
Home-delivery available
We satisfy all your needs in firewood