Firewood for Pizza Oven in Surrey Hills, Vic
If you need reliable and prompt firewood delivery for your pizza oven, call Surrey Hills Firewood Supplies.
We supply and deliver firewood throughout Surrey Hills, Doncaster East, Glen Waverley and the surrounding areas.
Pizza Oven Firewood
Surrey Hills Firewood Supplies knows the indescribable taste and preparation of oven-cooked foods, especially pizzas. We provide seasoned, dry hardwood for your home-made or commercial pizza ovens.
Our selection of firewood is a perfect choice for ovens due to its combination of heat and longevity. Whether you require firewood for your family oven, or for your pizzeria, we can provide a variety of firewood and kindling.
Providing you with reliable and long lasting firewood for your ovens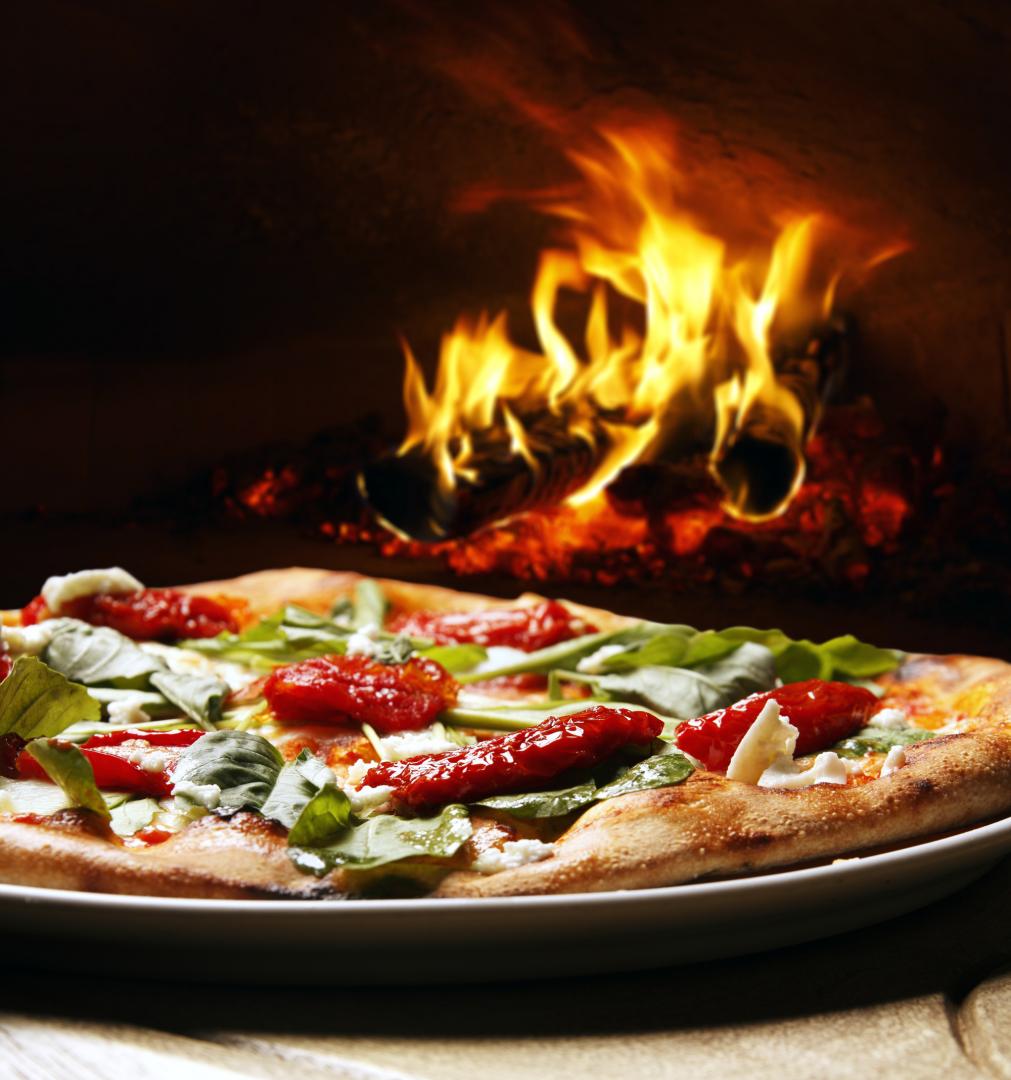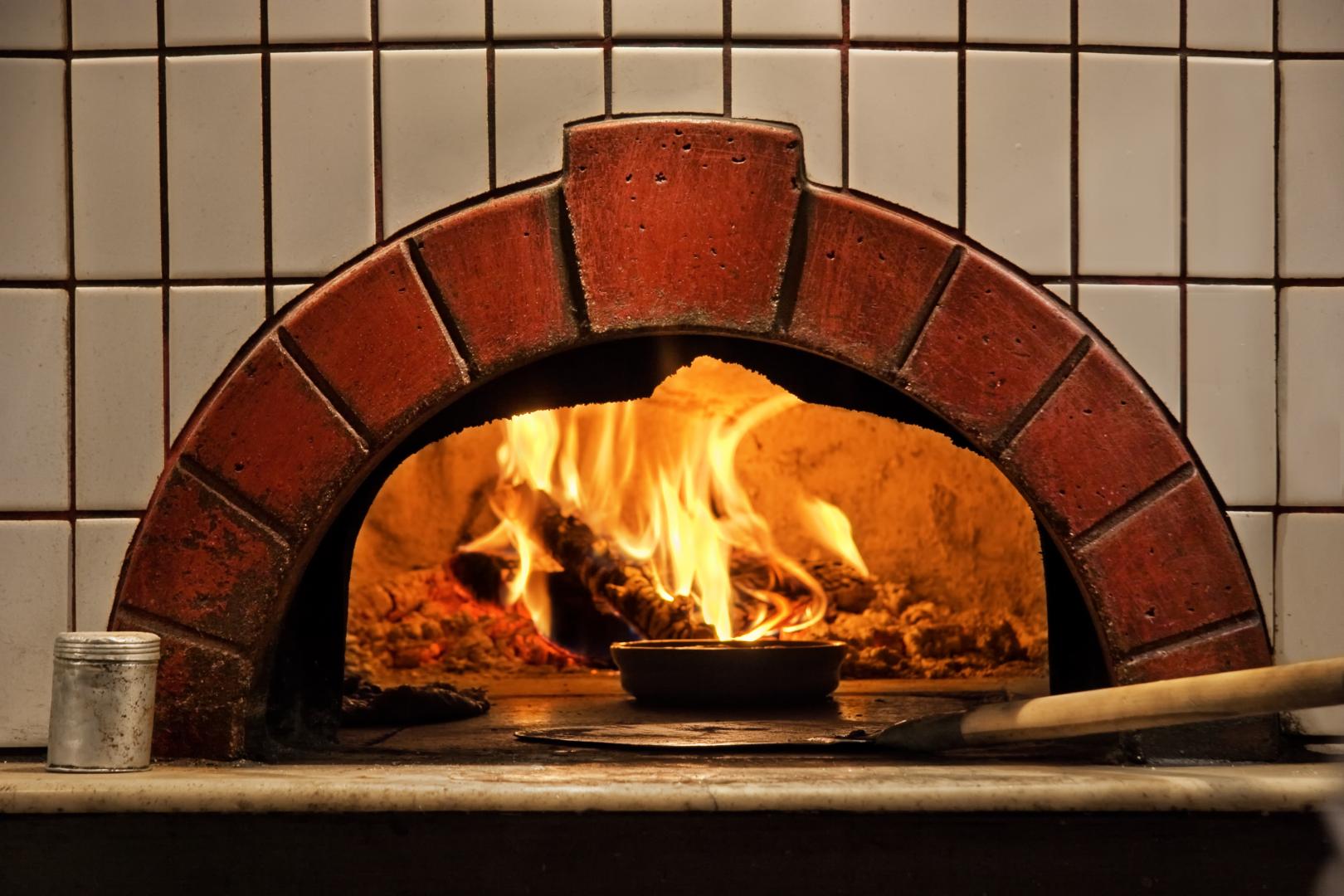 Benefits of Firewood Ovens
Wood-fired oven cooking is an ancient tradition that not only makes your food taste great, but also offers health and environmental benefits.
These benefits include:
Speed – pizzas are cooked in about one to two minutes
Evenness of heat distribution
Smoke flavour imparted by the burning wood gives your food a better taste
The retention of certain nutrients and antioxidants in the food, as they are cooked very quickly.
Economy on electricity and gas
Call Surrey Hills Firewood Supplies for all your needs in firewood.
Wood fire ovens create a pleasing ambience, similar to an open fire
We Deliver Firewood to:
Surrey Hills
Doncaster East
Glen Waverley
And surrounding areas (25 km radius)
We provide Red Gum, Grey Box and Ironbark.